Want to play? Get in touch!
If you would like to join our league this season, sign up or contact us to find out more information.
Email us at:
Phone us at:
510-367-2829
Our Leagues Enjoy:
8 Week Season Including Playoffs
All-Star Weekend
Equipment & Facilities Provided
Water & Other Assorted Items
One practice a week
Warriors Reversable Uniform provided
Warriors Headband
Connect with us:

East County Junior Warriors
Providing Opportunities
To Bring the Best Out of Our Children


The East County Junior Warriors League is a program dedicated to serving kids
6-14 year old in East Contra Costa County

Everyone plays!!!
Junior Warriors Basketball is a fun, low pressure way to learn the game of basketball.
Every child is given a chance to develop their skills and fall in love with basketball.
Kids will have a chance to make new friends, learn teamwork, and develop lasting lifeskills.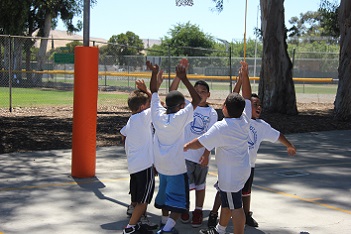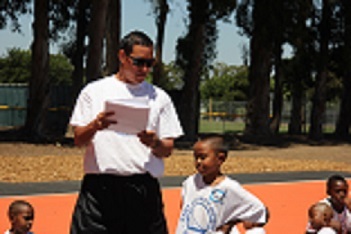 We develop a family having parents participate as Coaches, Team Parents, Stat Keepers, and many more positions.

We pride ourselves on not just providing a great sports atmosphere but a chance to educate the kids of our fine community
by including tutoring and mentorship programs for our kids.

GET READY FOR ANOTHER SEASON WITH THE JUNIOR WARRIORS !!!